Water resistance of the watches
Water resistance is the feature of the watch, thanks to which the watch case does not let the moisture or water in.
The water resistance is divided into several groups depending on what intensity of the water pressure the watch is able to resist. For example, the 30M or 30 meters mark corresponds to the pressure of 3 atmospheres, sometimes marked as 3 ATM. Unfortunately, this does not mean that you can dive with such watch to the depth of 30 meters. By moving the hand underwater, the water pressure on the watch increases considerably therefore water resistance 30M/3ATM resists rain, hand washing and other forms of splashing water. You cannot swim with them.
The part of the watch through which the water gets in is usually the crown (that is the part that you turn to set the time). Therefore, under no circumstances do not touch or crouch it underwater.
Below we described the different degrees of water resistance.
Water resistance 30M
3 ATM / 3 BAR
Watch resists the rain, you can wash your hands, but swimming with the watch is not possible.
Water resistance 50M
5 ATM / 5 BAR
Such watch can handle having a bath or shower without difficulty. Be aware, that these watches should not sink into the depth of more than 1 meter so swimming is not entirely recommended. However, watch will certainly survive some slow breaststroke.
Water resistance 100M
10 ATM / 10 BAR
You definitely can swim with this watch and even dive into the depth of circa 10 meters.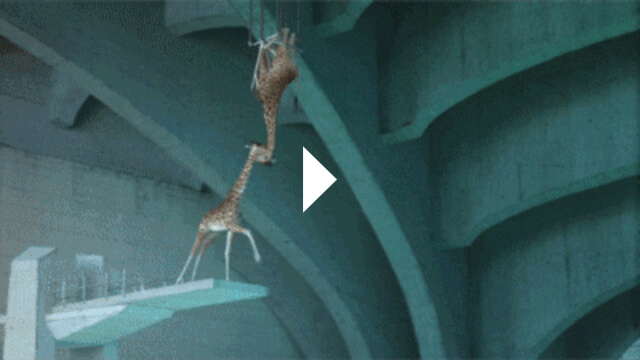 Water resistance 200M
20 ATM / 20 BAR
You have to swim with this watch. They are directly created for it.
Waterproof 1000M or more
100 ATM / 100 BAR
These watches are perfectly suitable for scuba divers.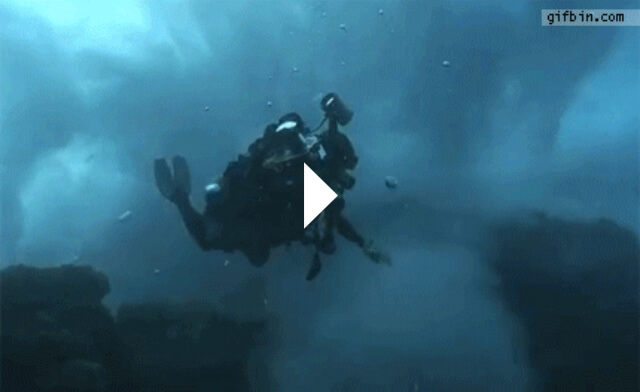 Discover our watches
Did this article help you?
Share it with others